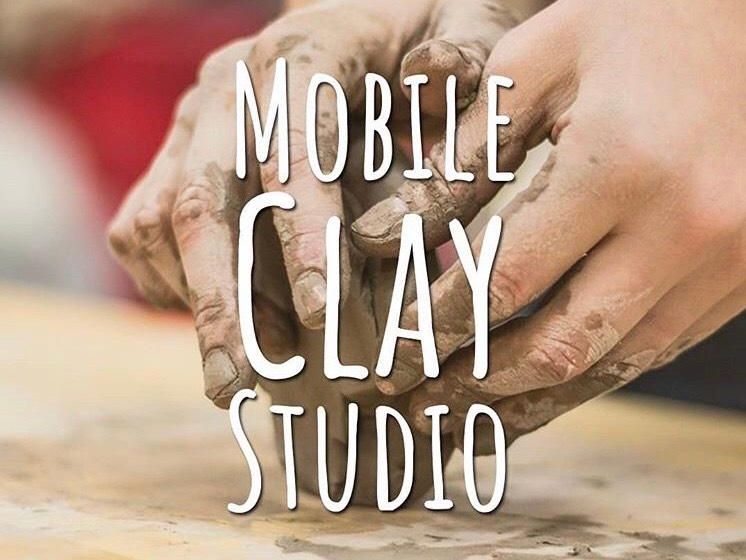 Learning Preferences
Whether you are a teacher in the classroom, a teacher navigating teaching on line, a parent that has chosen to home-school their child or anyone looking for a bit more art in their life… WE HAVE A CLASS FOR YOU!
Clay for Kids Edmonton is the studio that comes to you, now, in more ways than before!
Read below to find the option that suits your needs!
Workshop Kits
Each teacher-led workshop kit contains written instructions and/or video for the teacher and all materials for one of our most popular projects, packaged for easy distribution.
Completed projects will be collected at the end of the teacher's workshop day, to be taken for drying and firing at the Clay for Kids Studio.
Teacher-led workshops are the perfect way to blend Art, curriculum concepts and fun into classroom or on-line learning!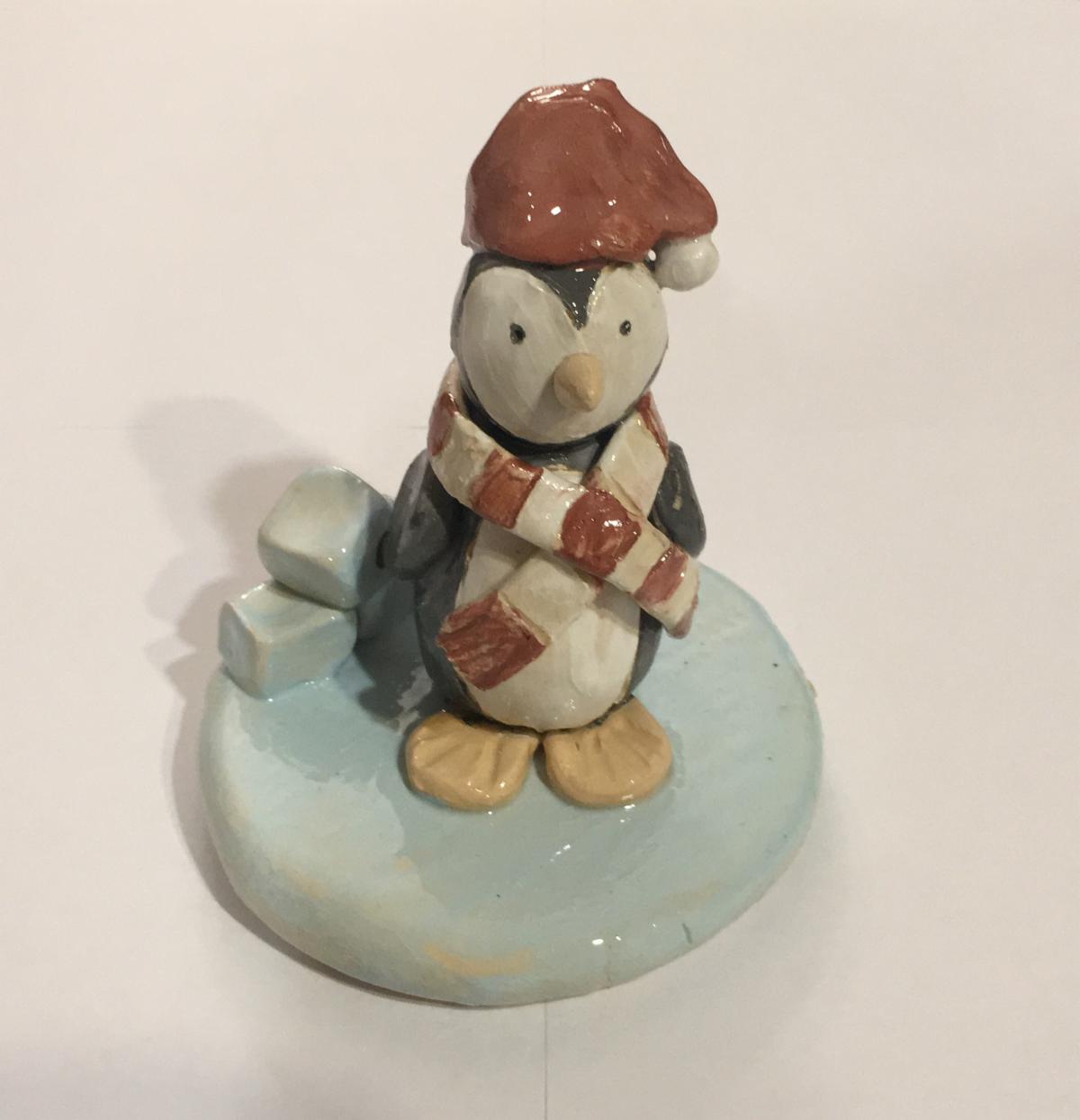 In School Field Trips
We are committed to providing a high quality, fun and hands on experience where students can express themselves while connecting to their school subjects on a deeper level.
We are taking the necessary precautions to keep school communities and our instructors safe and healthy during this unprecedented time.
When you can't take students out, invite us in!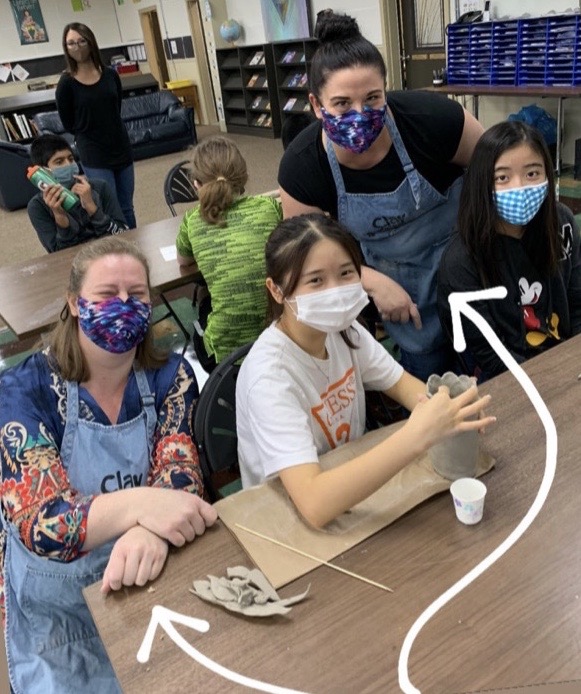 Extra Curricular Programming
We are very exciting to be offering a variety of programming, all day, on Fridays in Leduc! We are offering classes for parent and tot, adults and seniors, school aged children and a friends and family class for all ages!
The large studio space at the Leduc Rec Centre is beautiful and our small class sizes make it perfect for safe social distancing.
These programs begin on September 11th, so be sure to register soon.
Private Classes
Private classes are now being offered for individuals, families and cohort groups. The mobile studio is a great way to have a program specifically tailored to your interests in the comfort and security of your own space.
Birthday Parties
We come to you! Choose from one of our 3 party types. Our instructor will bring everything needed to complete the chosen project. This is a great option to get creative and celebrate in your own space.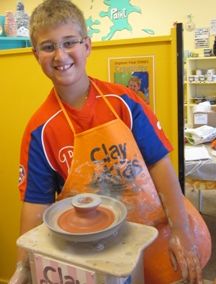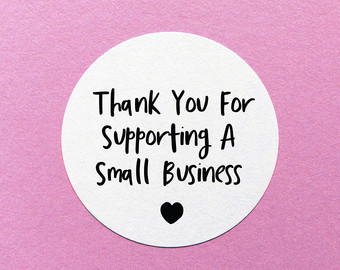 Thank You!
We, at Clay for Kids Edmonton, wanted to send out a huge thank you to all of the teachers that have supported us over the last 40 years! We know this year is not like the others, and we understand. We are here for you!
For all of of supporters, we appreciate you! It is because of you that we have the best job ever and we will get through this together!