CELEBRATING
40 YEARS
in
ALBERTA SCHOOLS
Thank you to all our wonderful supporters for inviting us into their classrooms, homes and communities to experience the art of ceramics and glass together. We love getting creative with you!
We are ready to embark on another school year, and we are prepared for the challenges ahead with many safety precautions in place.
Keep reading to check out our back to school promotions and see why Clay for Kids is the right choice, for right now.
We can't wait to work with you again!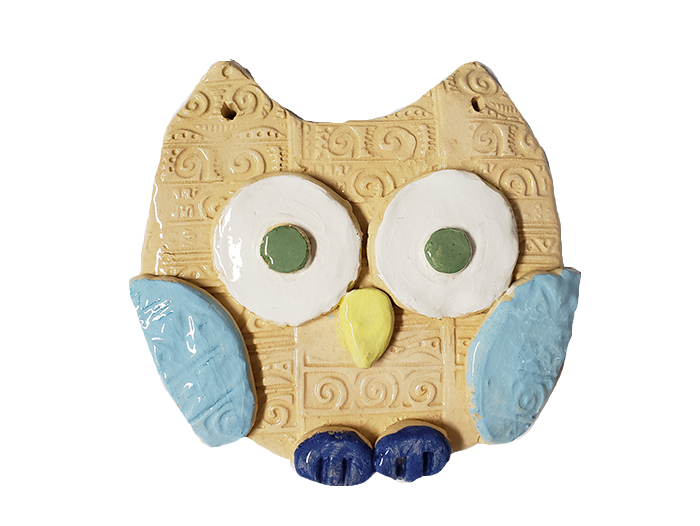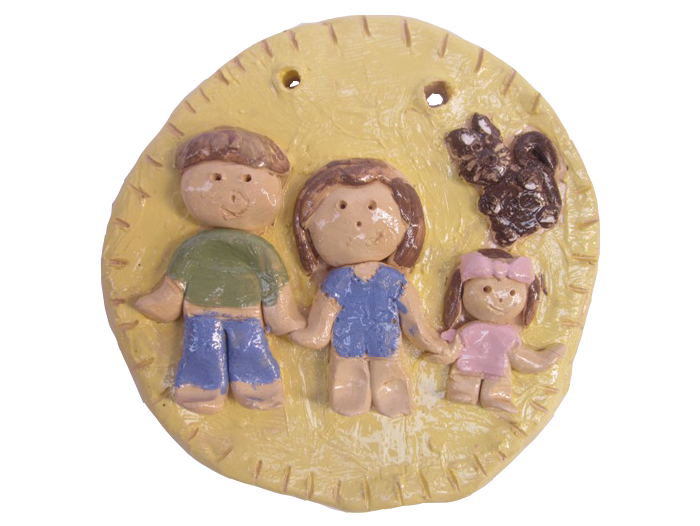 BACK TO SCHOOL PROMOTIONS BOOK BY SEPTEMBER 15th AND SAVE
CLAY BUILDING
Choose from 150+ projects
$10 + GST per student
Fired and ready for teacher led finishing within 21 days.
Reg. price $11 + GST per student
FUSED GLASS
5×3 Sun Catcher or 3 Ornaments
$15 + GST per student
Fused and ready to send home within 21 days.
Reg. price $16-$20 + GST per student
SMALL CLASS
Choose from 150+ Clay Projects
$10 + GST per student
NO MINIMUM CHARGE
for classes booked for September or October workshops, when booking two or more groups on the same day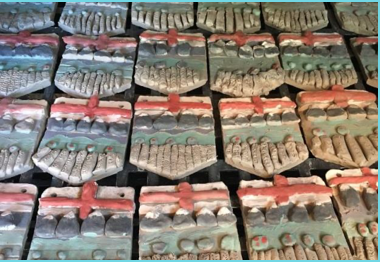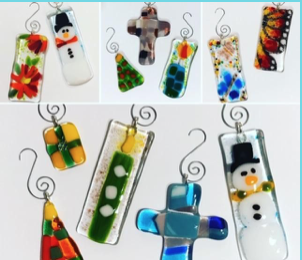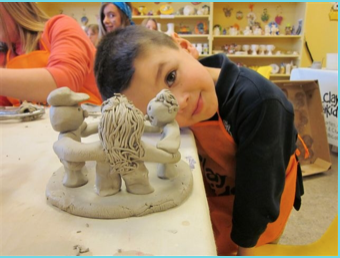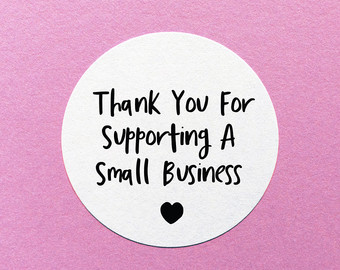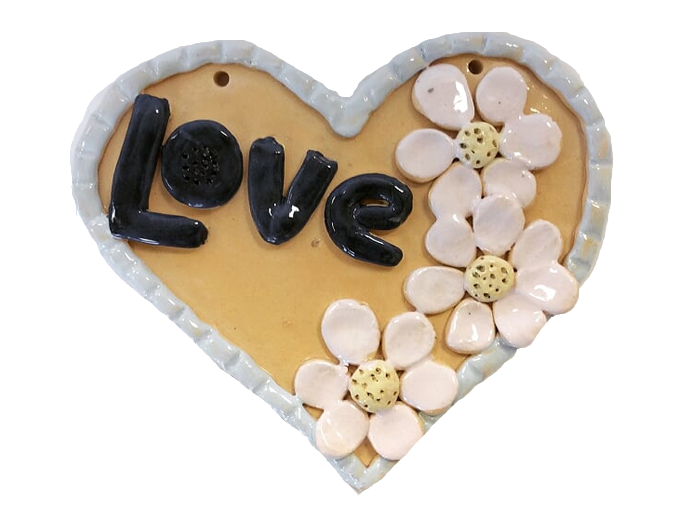 Clay for Kids – The RIGHT choice for RIGHT now…
Clay for Kids has been a fixture in Alberta Schools for 40 years and we know our business!
Working with clay has MANY benefits….sensory and motor skill development, problem solving, and confidence building to name a few. It is also proven than working with clay has a calming effect on our minds. We ALL need that right now.
We have made the necessary changes in our program to ensure everyone is safe, and will comply with all school specific policies.
We are ready to come to you.