Groups – Scouts & Guides, Camps, Clubs
Are you looking for a fun activity for your group? Clay for Kids has a complete set of services designed to provide a unique experience for all involved, including creating with clay or fused glass and a pottery wheel demonstration.
Do you have a request for a unique creation? That's the beauty of clay and glass! We can design something that's right for your club or event.
ALL BOOKINGS WILL BE CHARGED A MINIMUM OF $165 + GST FOR FEWER THAN 15 PARTICIPANTS
Fused Glass
Turn bits and strips of specialty glass into twinkling kiln-fired treasures! We'll show your group how to create sparkling glass artwork, glittering glass jewellery, funky ornaments and sun catchers. Every piece is unique, the results are dazzling, and the fun is addictive! Projects are returned to you within 21 days.
$16 +GST / Artist (minimum of 15 participants)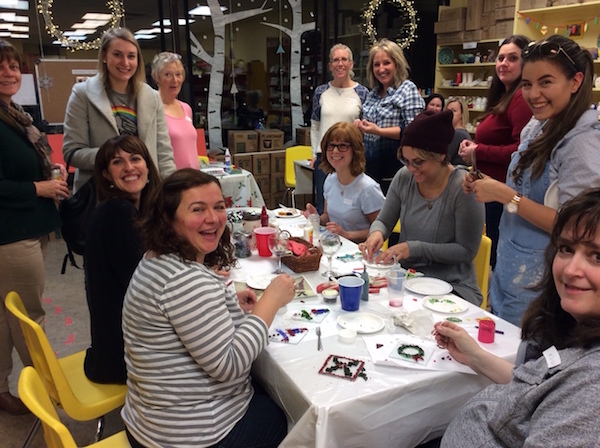 Clay Building
Artists are led step by step through a hand built project based on your needs. Projects are dried, fired and returned to you ready for painting within 21 days.
You can opt to paint the wet clay in class with our slip glaze option, resulting in colored clay right out of the kiln! The art is dipped in clear glaze and fired a second time to give the piece a hard, shiny, finished look. Projects are returned to you, completely finished within 21 days.
$11 + GST / Artist for Clay Building (minimum 15 participants)
$4 + GST additional / Artist for slip glazing option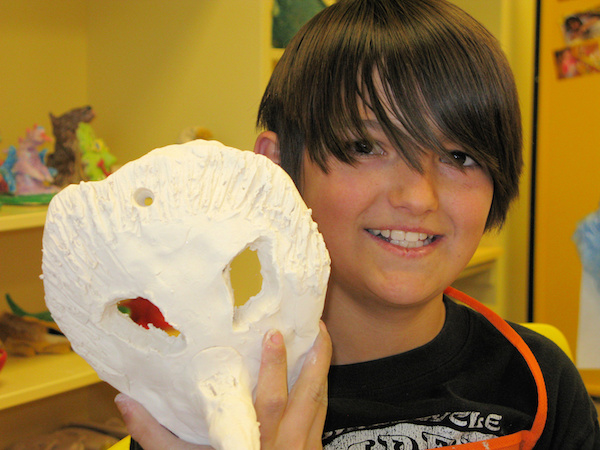 Pottery Wheel added to any class:

Give your children the opportunity to experience the pottery wheel under the guidance and supervision of our instructor. Each artist will make a bowl and slip glaze it while it's spinning. Two wheels are available for Clubs and Group Classes, which allows for another activity to coincide with this workshop while each artist takes their turn. The work is dried, dipped in clear glaze and fired to a hard, shiny and food safe finish. Projects are returned to you within 21 days.
$5 additional per participant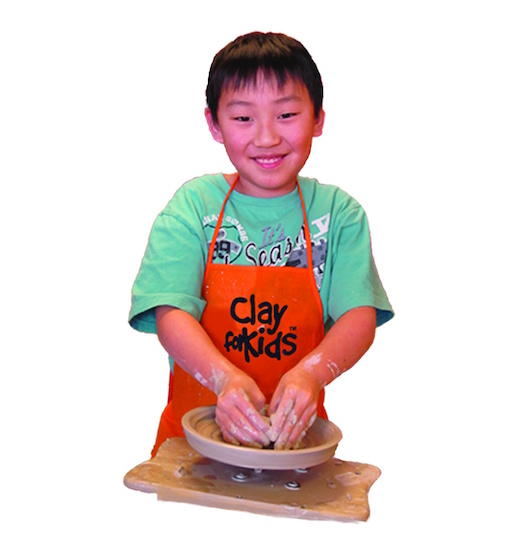 CLICK HERE
to see all clay building party projects
CLICK HERE
to see all school projects
CLICK HERE
to see all fused glass projects